[Group Dynamic] the cooperation ceremony and press conference between Bridge Capital and Dafeng District of Yancheng City were held smoothly
On March 18, 2019, Meiqiao Investment Group & Dafeng District of Yancheng District, Jiangsu Province, held a cooperation ceremony and press conference at the Longzhimeng Hotel in Shanghai. The two sides carried out in-depth exchanges on strategic planning, resource integration and other important issues, adhering to the concept of win-win cooperation, and discussed major plans for development.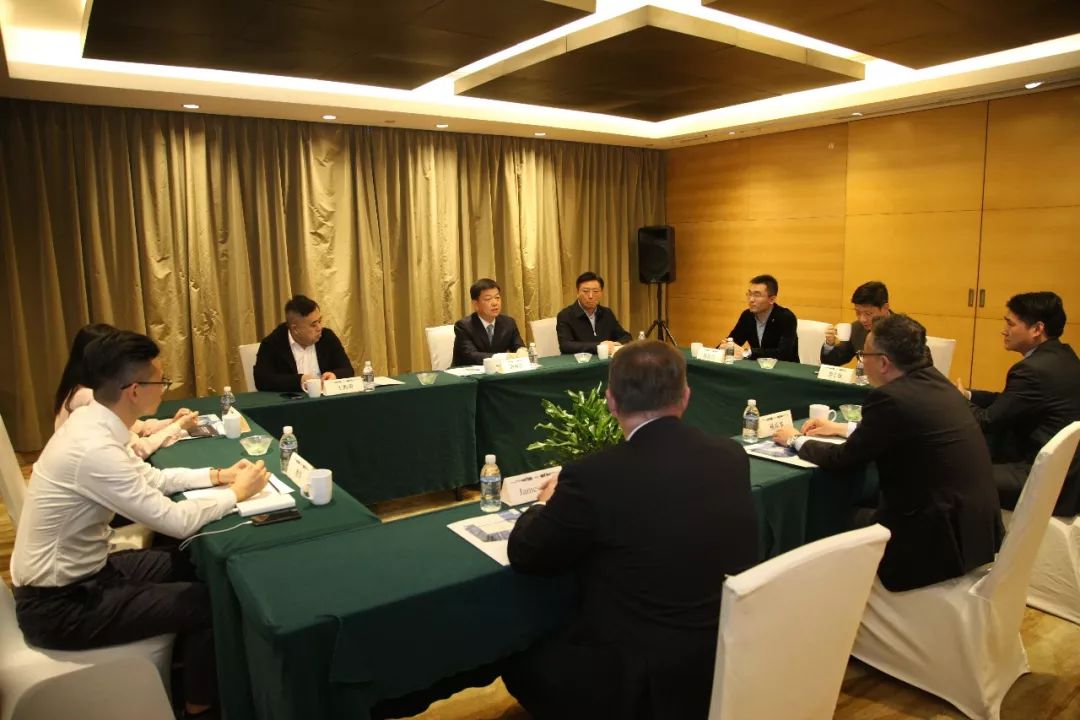 Xue Shengtang, secretary of Dafeng District Party Committee of Yancheng City, Jiangsu Province, Yang Bangben, Chairman of Meiqiao Investment Group, and Charle Teng, Director of Global sales of Meqiao Investment Group James Rein, Wendham Group, witnessed the cooperation event.
The two sides held in-depth exchanges on promoting industrial cooperation. Yang Bangben, chairman of Meiqiao Investment Group, introduced the course, structure, components and industrial cooperation related cases of Meiqiao, and also expanded the train of thought on attracting investment. He said that Dafeng has a strong comparative advantage in the industrial foundation and so on, and is very optimistic about the development of investment in Dafeng. The next step will be Dafeng as the focus of development layout, with the help of Dafeng resources advantages, promote the project to speed up the construction, industrial integration and development, and strive to work hand in hand on the road of development.

Meiqiao Investment is a very small number of comprehensive investment service groups in the industry that provide the integration of the whole industrial chain and the most cooperative value. After many rounds of follow-up negotiations and field visits, Meiqiao intends to invest in the construction of Meiqiao Dafeng International Community Project in Dafeng District. The project will introduce the international famous five-star hotel Windham hotel and exotic commercial street, etc., when completed, it will become a leisure gathering place which integrates five-star hotel, brand experience shop, exotic food street, imported commodity center and so on, and radiates the main city and its surrounding areas, so as to become the destination of family travel gathering and the necessary place for Yancheng cultural tourism.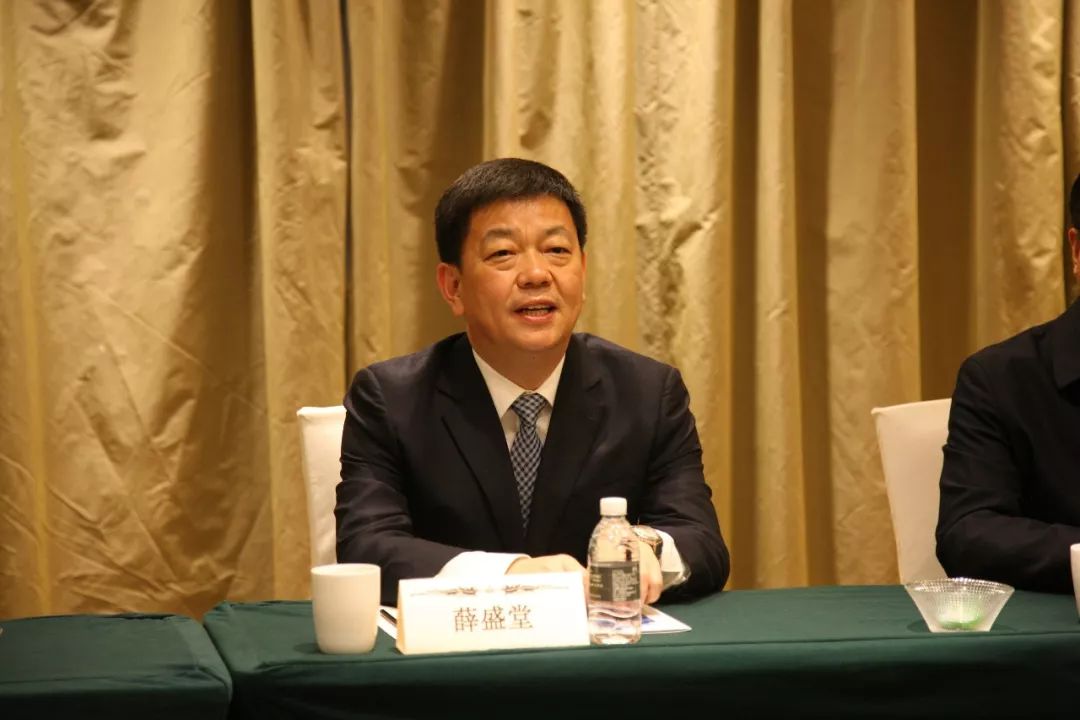 Xue Shengtang, secretary of the Dafeng District CPC Committee, made a detailed introduction to the investment environment, investment promotion policy, and so on in Dafeng District. During the exchange, Xue Shengtang welcomed Meiqiao Investment Group to invest and start a business in Dafeng. He said that Meiqiao Investment Group is an international and global enterprise, its business scope covers a number of areas and sectors, and has a certain influence in the industry. The international community project to be invested by Meiqiao Investment Group in Dafeng District is fully in line with the "four major economic" development positioning of ocean, enclave, tourism and city in Dafeng District, and is also an important part of the "3 / 3" key industrial system developed in Dafeng District. It will certainly build a new advantage of Dafeng regional competition and help Dafeng to better integrate into the Greater Shanghai and fully integrate into the Yangtze River Delta article.

At the same time, Xue Shengtang hopes that Meiqiao Investment Group will give full play to its industry leading advantages, actively plan layout projects, speed up the pace of industrial agglomeration, and turn the project into a new bright spot of Dafeng and Yancheng cities and a new business card of cultural tourism as soon as possible. At the same time, Secretary Xue Shengtang also said that Dafeng District will do its utmost to provide the best quality and convenient service for project construction and group development, constantly expand the breadth and depth of bilateral cooperation, and strive to achieve win-win development.