[Group Dynamic] A brief introduction to the Construction of Fuli Square in Bridge Capital, Optical Valley Wuhan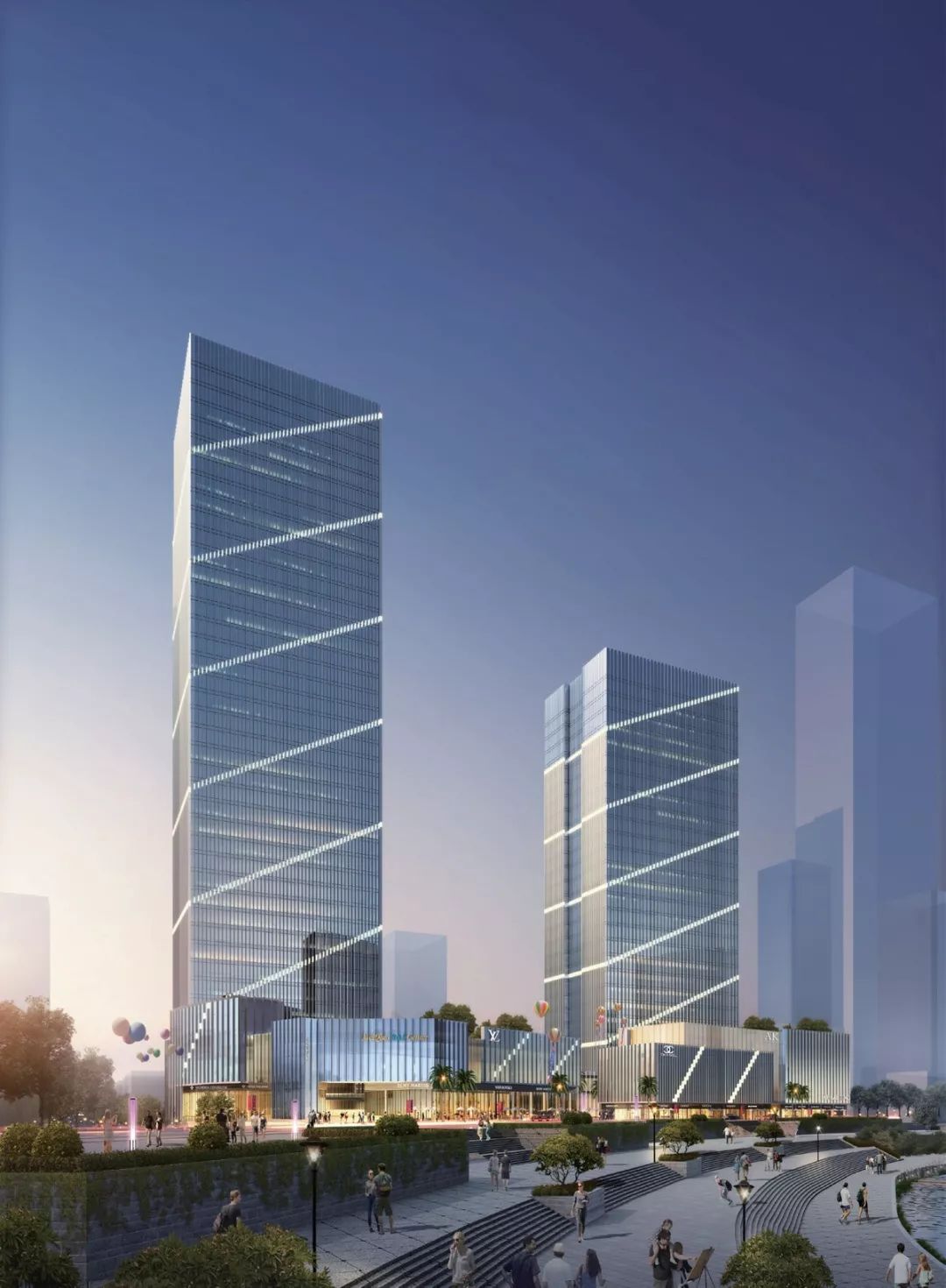 Wuhan Guanggu Meiqiao Center Project is located in the middle of the East Lake National Independent Innovation demonstration Zone, covering an area of 21757 square meters, with a volume rate of 6.89 on the ground, 0.82 on the ground and 60 per cent of the building density. In the future, the area will combine the functions of industrial office, hotel apartment, business and leisure and entertainment to form an iconic tower combination.

The central project site of Wuhan Guanggu Meiqiao is located north of Shendun Road, east of Wangyue Road west of Songtao Road, and north of multicolored East Street. It is proposed to build a 200m high (41st floor) building, a 140m high (28th floor) class An office building and commercial ground floor, covering an area of 156716 square meters on the ground and 82388 square meters on the ground.

In order to promote the further development of strategic emerging industries in the central region, Guanggu Meiqiao Fuli Square will be supported by the high-end service industry of science and technology service, business finance, cultural creativity + scientific and technological innovation "mass entrepreneurship and innovation". It will cover the incubation platform of entrepreneurial innovation, the regional energy operation platform, the construction of new wisdom park and the industrial development fund. We will focus on the layout of biomedical, electronic information, scientific and technological innovation, intelligent manufacturing, military-civilian integration and other industrial directions, gather high-end intelligent resources, and explore a new model of regional comprehensive development cooperation and industrial ecological clusters. It carries some of the core functions of Wuhan to build a national central city, and helps Wuhan to become an innovation and entrepreneurship center with global influence.